We Support Our Contract Farmers
Sustainably Sourcing Directly From The Farm To Our Facility, To You!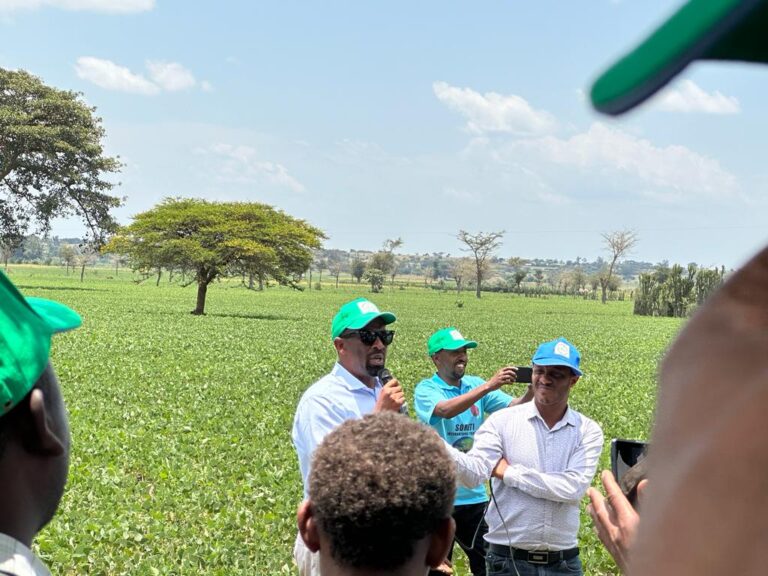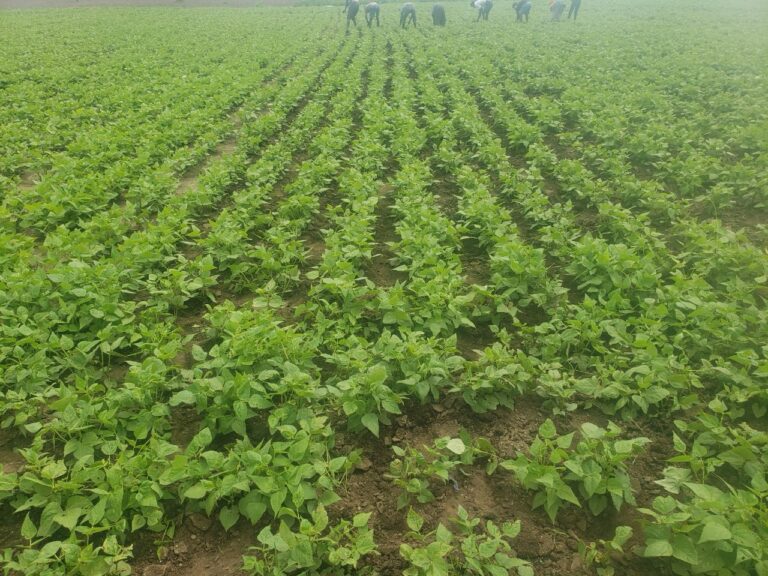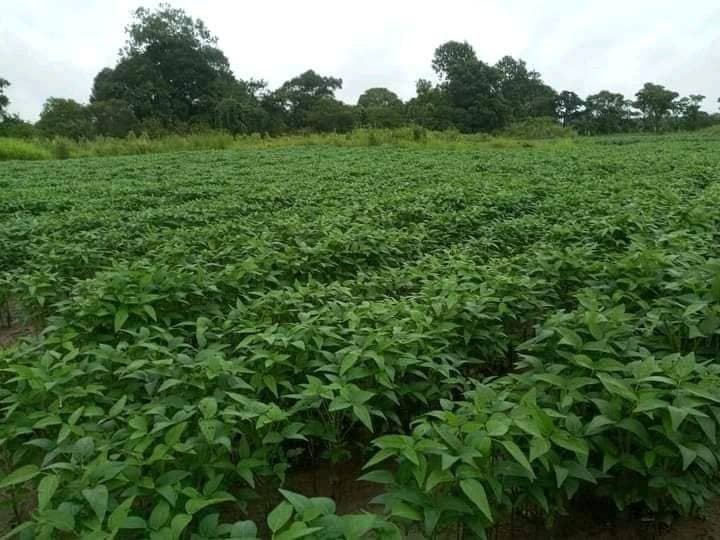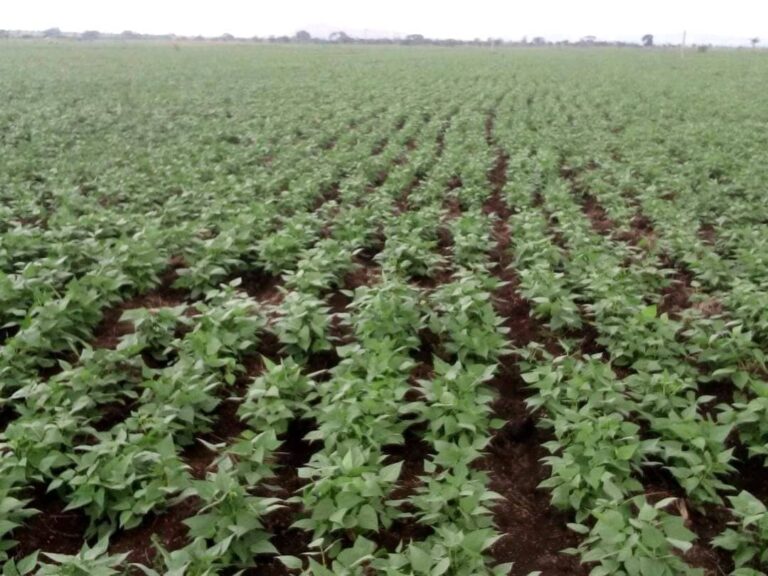 During the global pandemic and subsequent economic impacts, Edao Trading found that there were farmers who desired to work on a contract basis. Helping and supporting Ethiopian farmers is one of our objectives. So, in 2021 we started contract farming for three major crops:
Red Kidney Beans
Black Beans
We provided top quality seeds, training, and proper support infrastructure for the farmers, including scientific and agronomic knowledge and expertise. As a result, we have been able to produce top quality pulse while empowering and helping many farmers.
Since we started Contract Farming in Ethiopia, our company has engaged with over 3000 individual farmers and producers of pulses (especially beans). We have been able ensure high quality, safe and pest free production supply sourced in a fair, transparent and sustainable manner. We are sustainably sourcing directly from the farm, to our facility, to you!
We have had strong positive financial impact on farmers and the economy as confirmed by senior leaders from the Ministry of Finance and the Central Bank. We were so successful and had such a strong positive impact that the Prime Minister visited us.
We would like to welcome more farmers to our contract farming family. Please contact us if you would like to become a contract farmer.