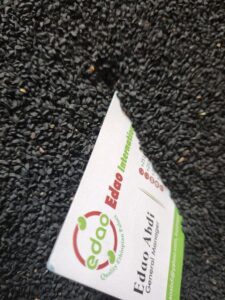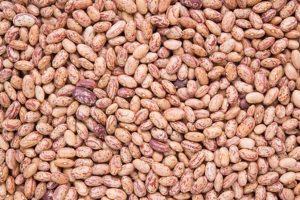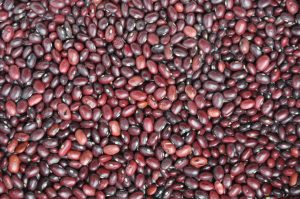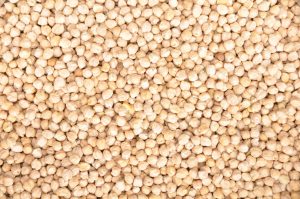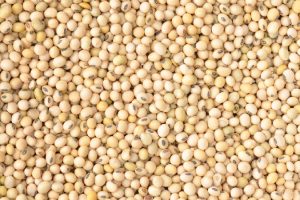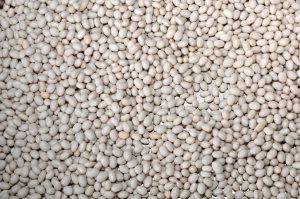 Ethiopian Highland Coffee, Pulses and Oil Seeds
Our focus is on quality Ethiopian highland coffee, Ethiopian pulses, specifically chickpeas and red kidney beans, oilseeds and spices. We also cover other types of pulses.
Our Ethiopian products are first hand sorted and then processed through European Sortex machinery for automated cleaning, sorting, processing and packaging. The end result is a purity level of at least 98 percent and as high as 99 percent!
We clean and package various quantities to best respond to our customers needs. Whether you are a small or a large volume buyer, do not hesitate to contact us.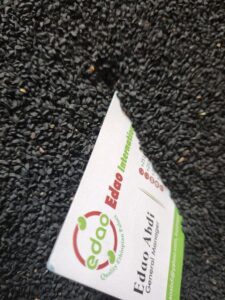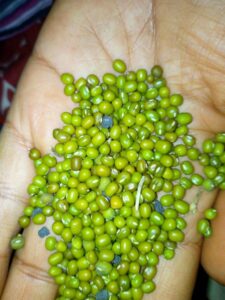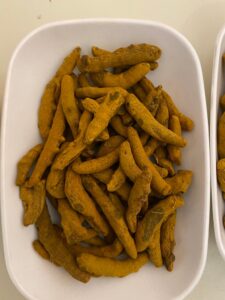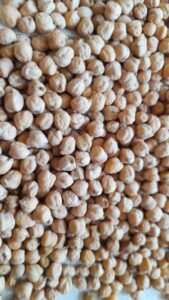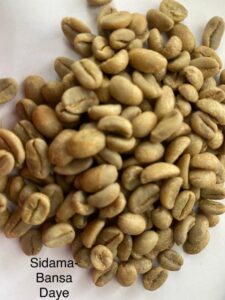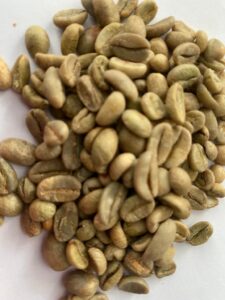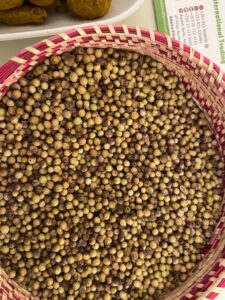 We have many products, among which are:
Ethiopian Highland Coffee
Nigella Sativa (Black Cumin Seed)
Ethiopian Green Mung Beans
Ethiopian Red Kidney Beans
Ethiopian Black Beans
Bitter Lupin
Niger Seeds
Coriander Seeds
Red Speckled Kidney Beans
Soya Beans
White Pea Beans (Navy Beans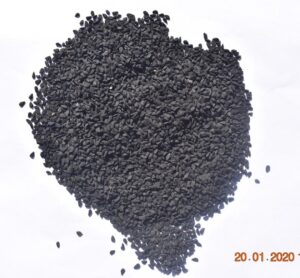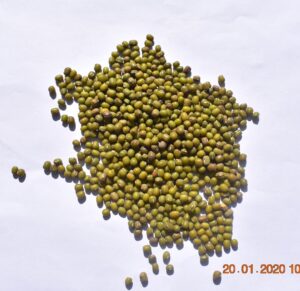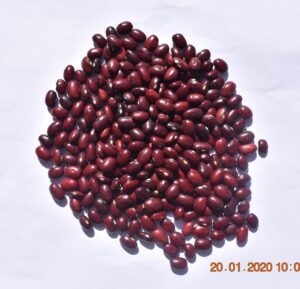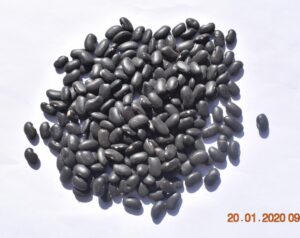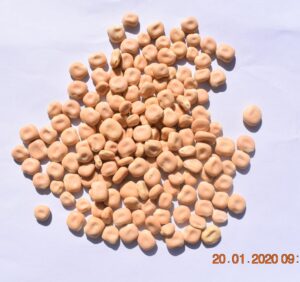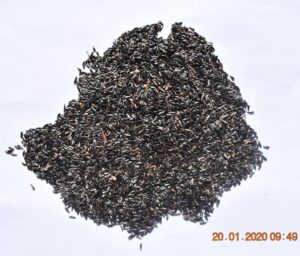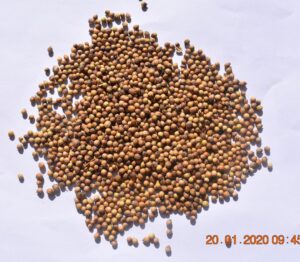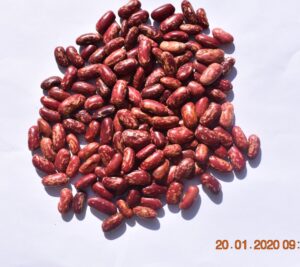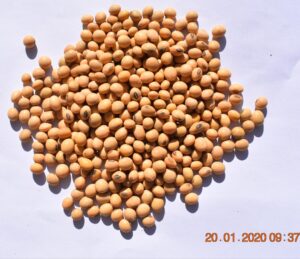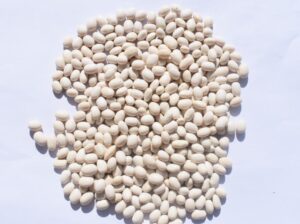 Download Specifications below:
Other Ethiopian Agricultural Exports
Although we focus on quality Ethiopian pulses, we can source other Ethiopian agricultural exports for our customers based on customer request and product availability.
Please do not hesitate to contact us if you have a specific request.
---
We import a variety of items depending on demand and availability. Please see below for our main import categories.
Rice

We import high quality Basmati and non-Basmati rice for Ethiopan consumption in order to help satisfy local demand.
Please contact us for sales information.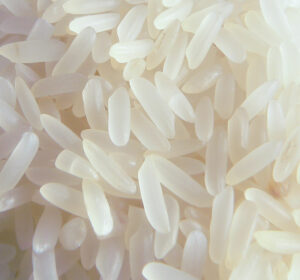 Machinery and Agricultural Imports
Tyres
We import vehicle tyres (tires) including LTZ, suitable for the following:
Passenger Vehicles (including pickups and four wheel drive)
Light Duty Trucks
Heavy Duty Trucks
Please
contact us
for sales information.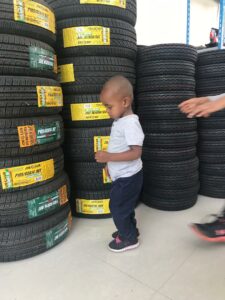 Manufacturing and Construction Materials

We import plastic raw materials used in various manufacturing applications. These include
RHS (Rectangular Hollow Steel) Hollow Sections
Rebar (Reinforced Iron Bars)
Ceramic Tile
Please contact us for sales information.